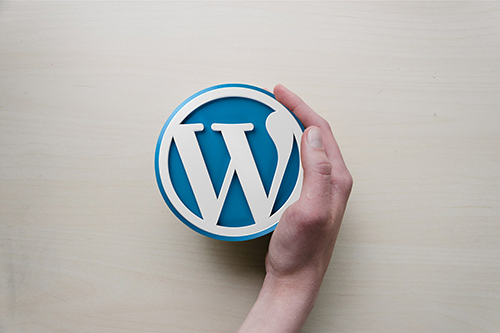 Wordpress Dashboard Administrator
Position details: This is an hourly job that will be ongoing work for the right person. If you are comfortable working through a list of configuration settings for new installations of Wordpress, then you are that person.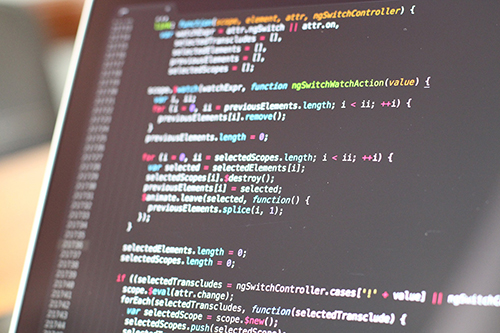 Frontend Guru: HTML • JS • CSS
Position details: You will be provided approved designs and then work your magic to turn them into websites. Delivery will be on page templates of a Wordpress installation. There's plenty more details around this job, but if you have experience with cutting a PSD to a Wordpress page, then contact us about it.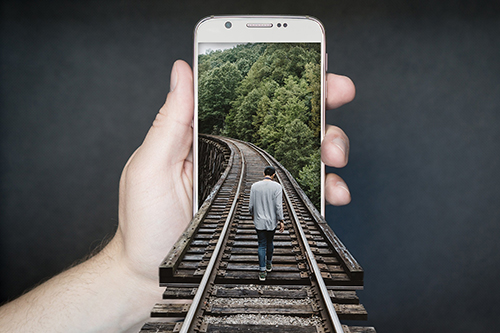 Photoshop Expert
Position details: We are looking for someone who has experience in exporting images from a Photoshop document for website display.
We are always looking to build our solid network of professionals online. Open positions are varied and change frequently. So please introduce yourself in the form below and we'll chat soon.