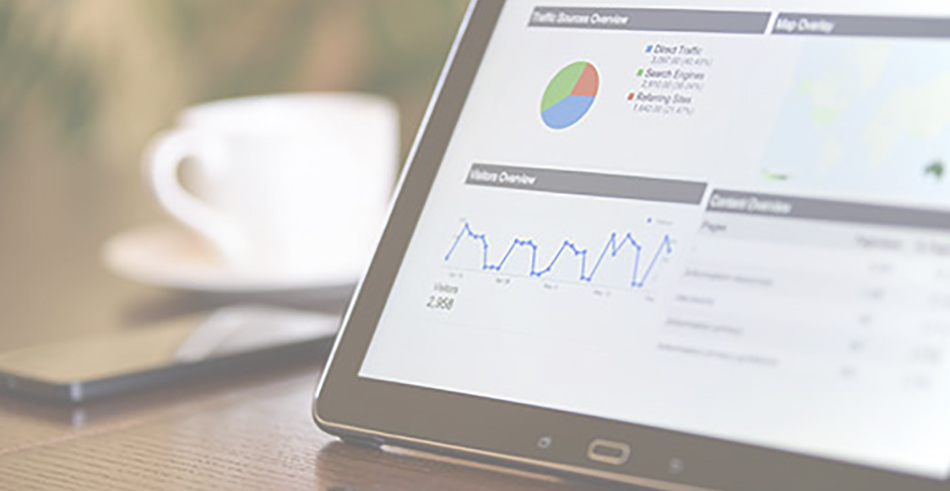 What is Codacopia?
Codacopia is a website development company specializing in Wordpress development.
Whether it is a quick fix and consultation needed or full site redesign, we've got ya covered.
Are you looking to build your marketing efforts online? If so that's what we do best, so let's get in touch.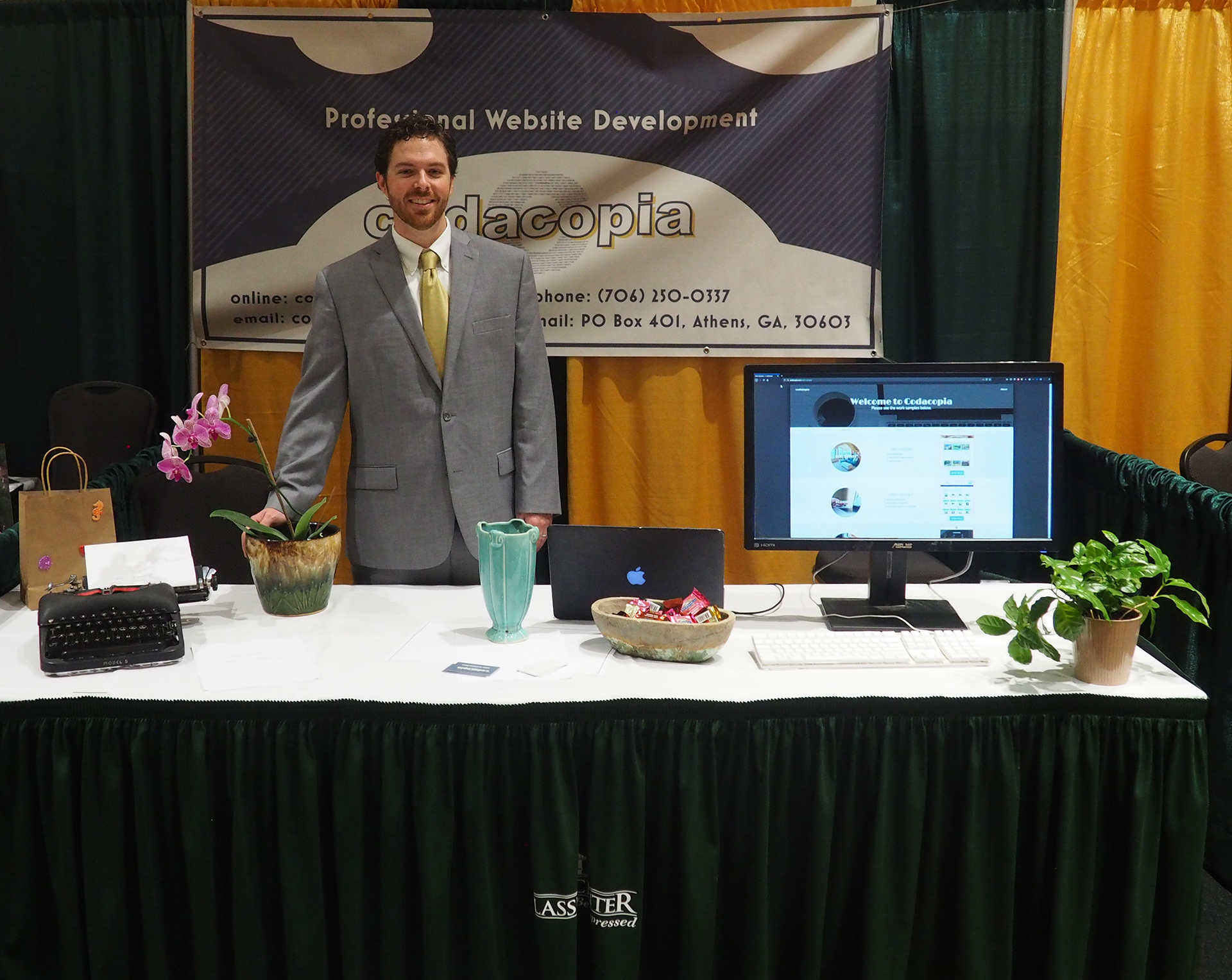 Who is Codacopia?
"I am a full stack developer with a focus on Wordpress websites. I am always interested in hearing about new opportunities, let's chat today for a free consultation on your job."
– Preston, founder and lead developer
Preston is professional, listens carefully, understands what is necessary, and is skillful and thoughtful in design to make the "magic" happen. He made the process easy and delightful. I recommend him to all colleagues and friends.