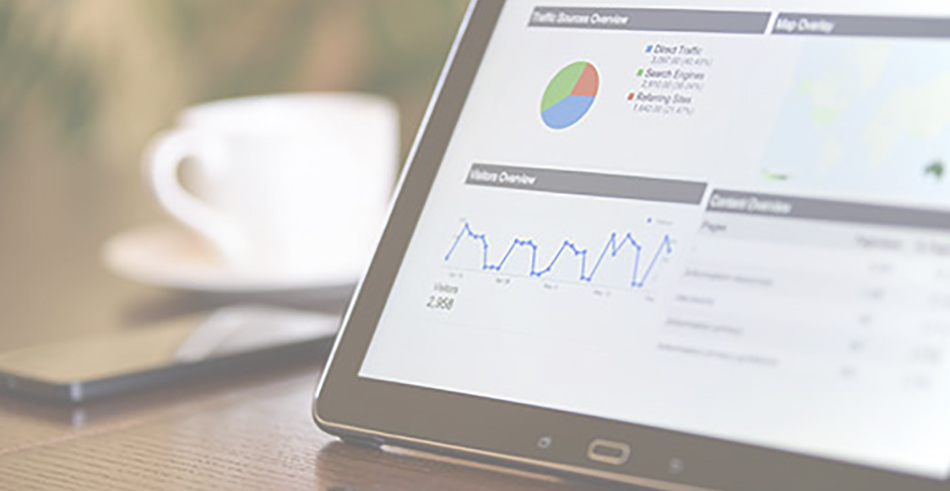 What is Codacopia?
Codacopia is a full stack website development company specializing in custom Wordpress development. Whether it is a quick fix and consultation needed or full site redevelopment, we can help.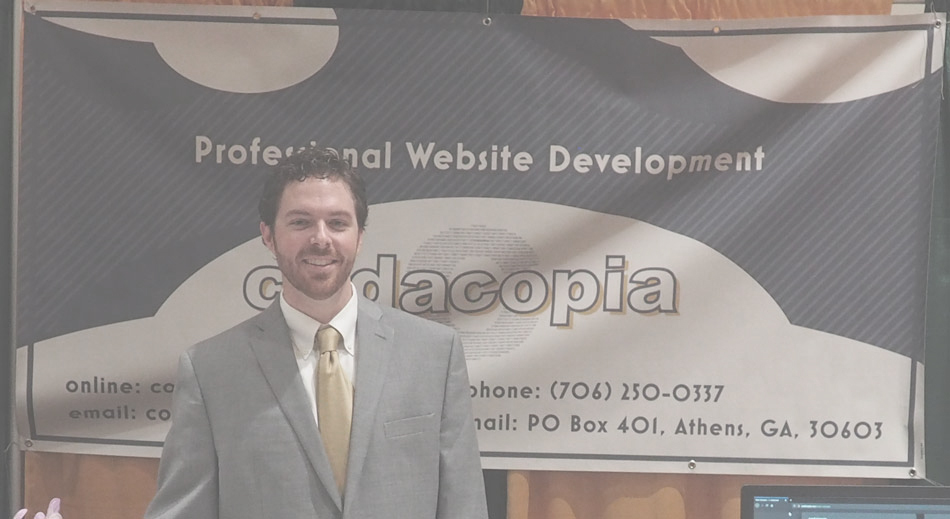 Who is Codacopia?
Codacopia is headed up by Preston Smith. Preston has years of experience building professional websites for businesses, advertising agencies and artists.
Preston is professional, listens carefully, understands what is necessary, and is skillful and thoughtful in design to make the "magic" happen. He made the process easy and delightful. I recommend him to all colleagues and friends.